Yamaha R1/M Belly Pan Mk1 2015-19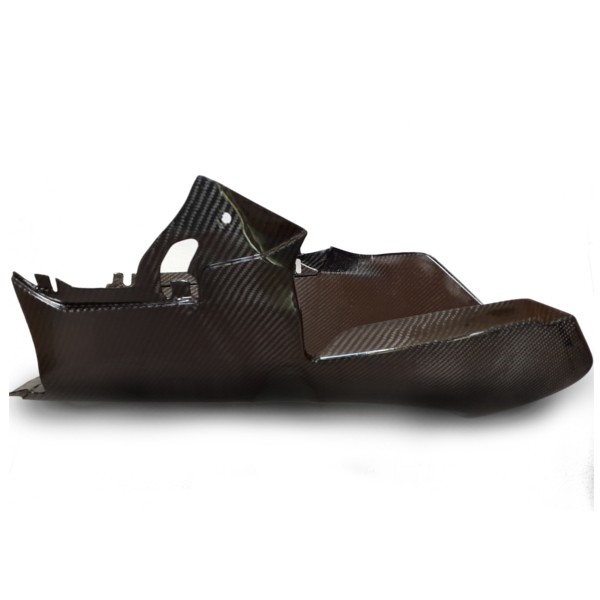 Yamaha R1/M Belly Pan Mk1 2015-19
Lacomoto's Mk 1 Belly Pan!
This belly pan mounts directly to your OEM bodywork, with no modification required. This belly pan is for bikes with OEM exhausts and is compatible with the CAT installed.
If you have an aftermarket exhaust with the CAT removed there is also the Lacomoto Mk 2 Belly Pan.